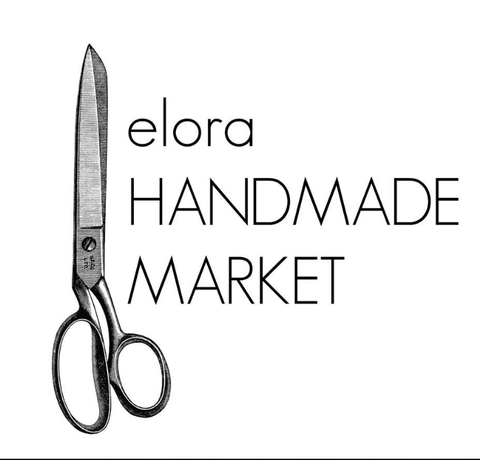 Oct 28
Elora Handmade Market
The Elora Handmade Market is a curated indie-craft market. It's the perfect place to purchase some original pieces for yourself, your home, family and that perfect gift for your friend - all while supporting local + regional crafters. You can expect good quality and affordable products. Our Market showcases an array of mediums that might include paper goods, soaps, jewellery, pottery, clothing, vintage finds, accessories, knits, photography & so much more!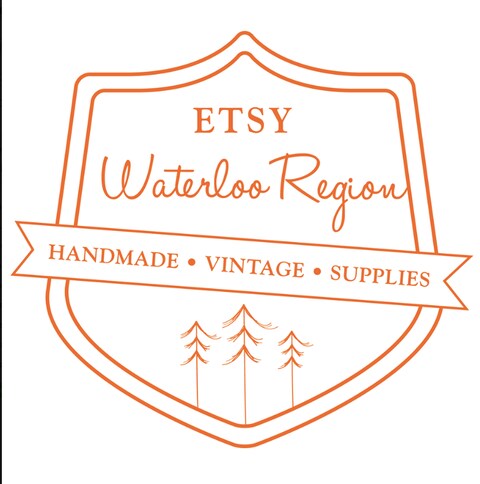 Sep 29
Etsy Waterloo Region: Made in Canada
Come see us outside Kitchener City Hall at Etsy Waterloo Region's 5th annual Etsy: Made in Canada show! About Etsy Waterloo Region: Five years ago we opened up our show at the Walper and we are so glad to be returning to downtown for our 3rd year at City Hall! Gathering 75 of the finest Etsy sellers in the region to celebrate this wonderful region at our awesome city hall with live entertainment, food trucks and the best of Etsy shopping!
Jul 27 - Jul 29
2018 Haliburton Art and Craft Festival
Our first outdoor multiday event! Rails End Gallery and Arts Centre presents the 55th annual Haliburton Art And Craft Festival in Head Lake Park next to the gallery. A beautiful location and beautiful arts and crafts you're not going to want to miss this one! Take the weekend and explore the Haliburton Highlands We'll be bringing beautiful collars, leashes, car tethers and bandanas so be sure to check us out!!!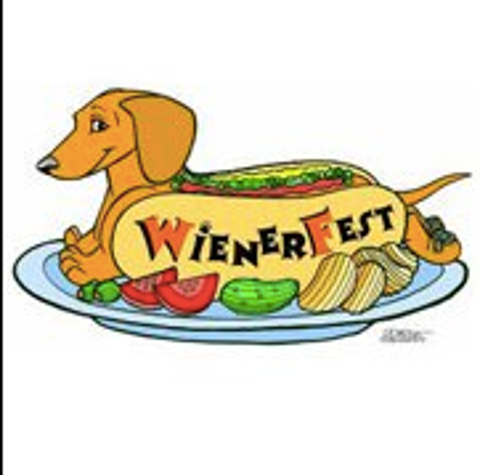 Jun 23
Wienerfest 2018
Wienerfest Home County Festival is Canada's largest breed specific event, focused on Dachshunds. In 2017, over 6,000 people and 1,000 dogs attended. It's a free family and dog-friendly daylong event that provide funding for pet rescue and raises awareness for the plight of abandoned and abused animals in Canada. There will be many fun events, such as the ever popular Dachshund Races, as well as costume contests, and professional photo opportunities with the "wienermobile".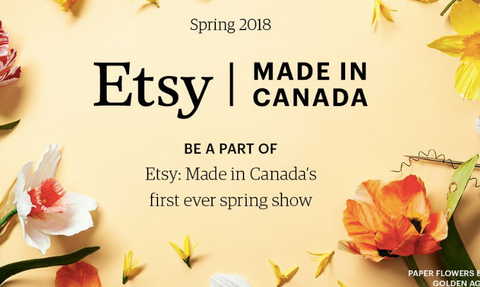 May 26
Etsy Guelph: Made in Canada Spring Edition
SAVE THE DATE! In celebration of Etsy Made in Canada's 5th year, Etsy Canada is embarking on a nationwide Made in Canada: Spring Edition! Popping up in cities across Canada from May - June, Etsy Made in Canada: Spring celebrates the crafters, collectors and artisans in local communities across the country. On May 26th, 2018 you can shop at your favourite Etsy shops in person! We'll be on the ice (no, not really) from 10-4pm at the Sleeman Centre in Guelph. We can't wait to see you there!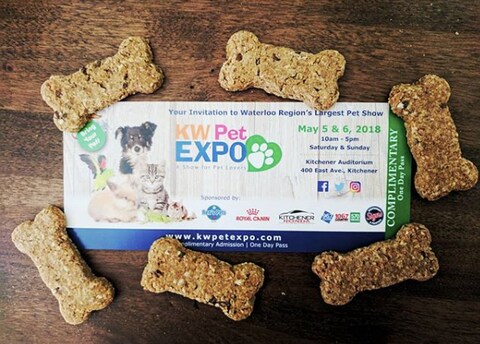 May 5 - May 6
KW Pet Expo
The third annual KW Pet Expo is scheduled for Saturday, May 5 and Sunday, May 6, 2018 at the Kitchener Memorial Auditorium Complex. Pets will be allowed at the show, provided they are on leashes and up-to-date on all their vaccines. A pet waiver form will need to be filled out. You can find more information on our bring your pet page. There will also be plenty of treat sampling for your canine friend and water stations throughout the show. Check the website often to learn more about new events t